We are a small charity, managed by a just few family members and friends. We first registered in 2003 after visiting The Gambia a few years earlier and staying in Si-Kunda village a couple of times with Sankung's family, (who has been our project manager ever since).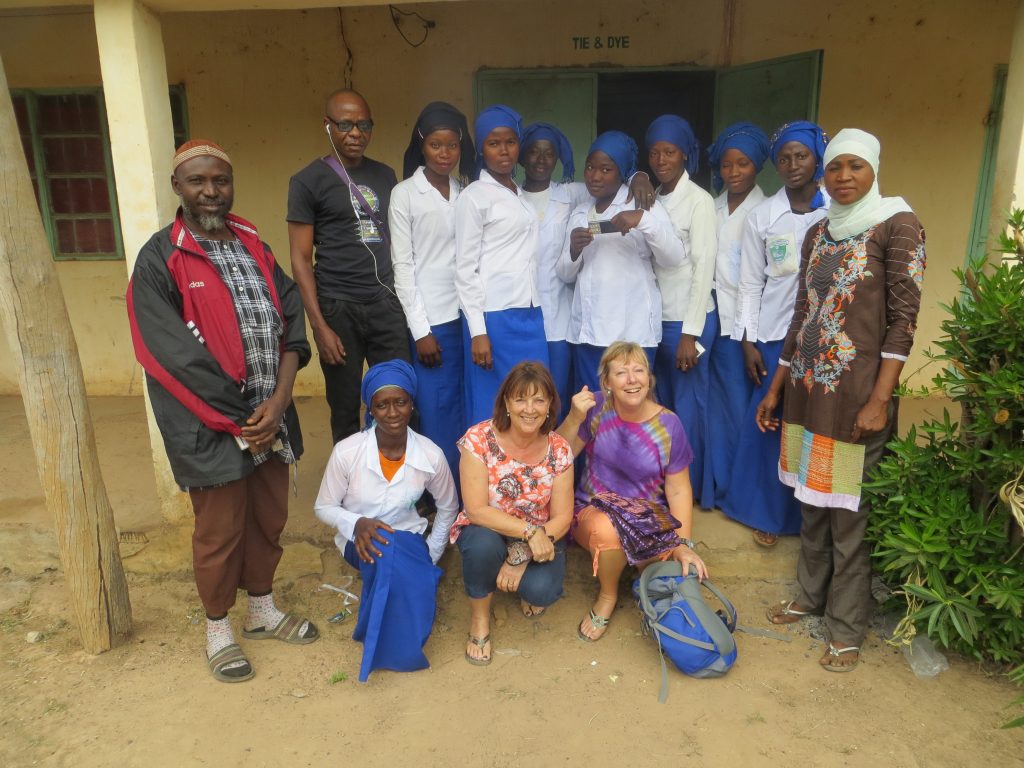 After discussions with the village elders in Si-Kunda we decided that we wanted to become involved with Si-Kunda village nursery school. Since then we have extended our projects further afield and helped with other schools also. Along with health centres, educational sponsorship, building a community centre, creating a Women's Garden, and many many smaller projects over the years since.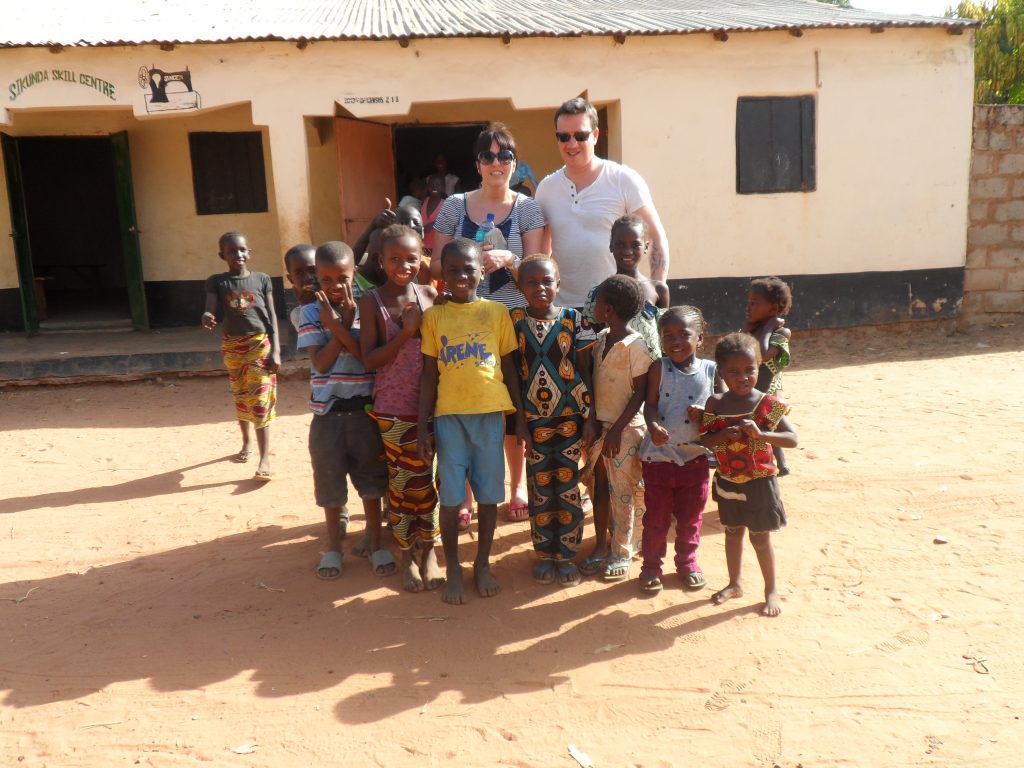 Where possible we always buy supplies for our projects in The Gambia, and employ local labour for our projects. We aim always to be realistic and make sure we only take on projects we can complete, and also aim to ensure they are sustainable in the local community.
Sankung is our project manager and has proved over the years how invaluable he is to our aims, trustworthy and dependable. Qualities we could not have done without to be able to do what the charity has achieved.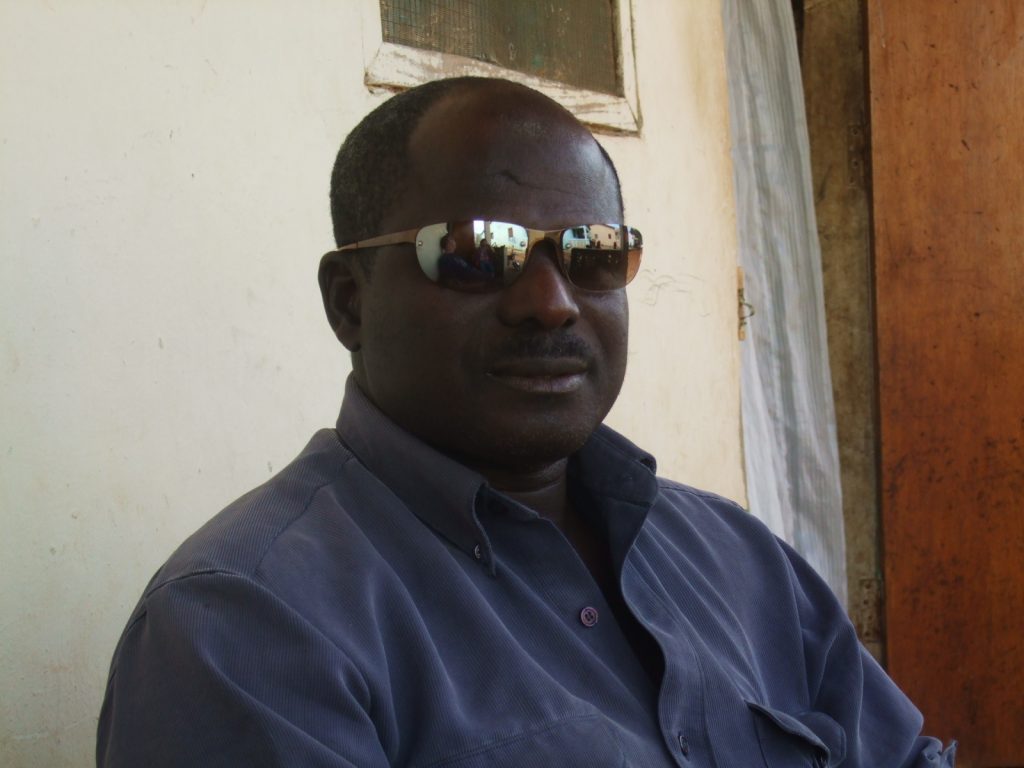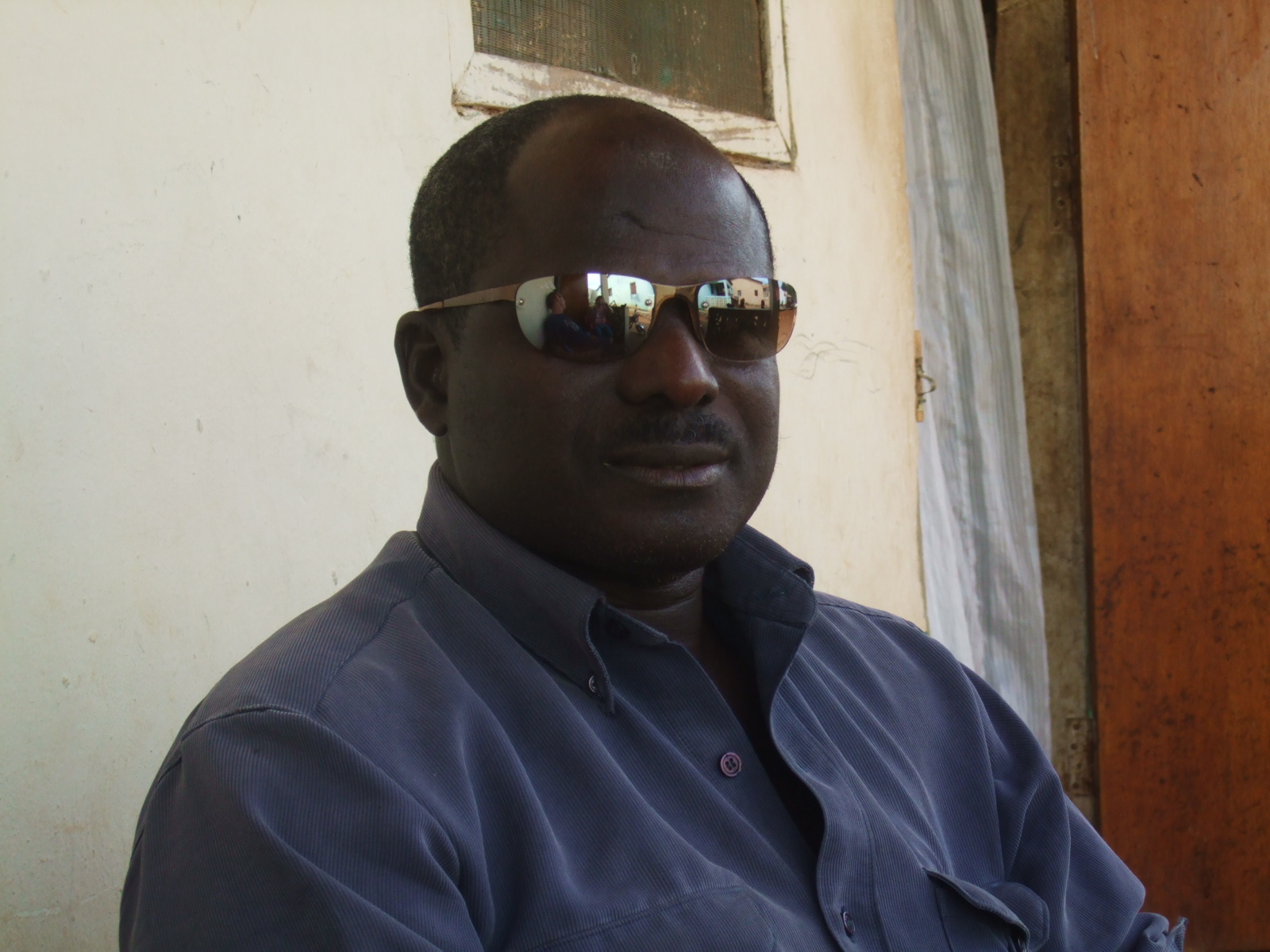 We have managed to keep a loyal band of people who support us in what we do, both in donations and time, to those we are very grateful. And of course to all those who have helped in one way or another along the way.