We first became involved with Si-Kunda village when my husband and I first visited The Gambia a few years ago. A friend of ours Sankung Jammeh invited us to go with him to stay in the village for a few days, he had spent his childhood in Si-Kunda and it is where most of his family live.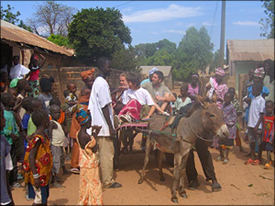 After our second visit to the village we decided that we wanted to do something for the people who had made us so very welcome, sharing their homes and their food with us. After some discussion with the elders of the village, we decided to help the nursery school as it was in a very dilapidated state.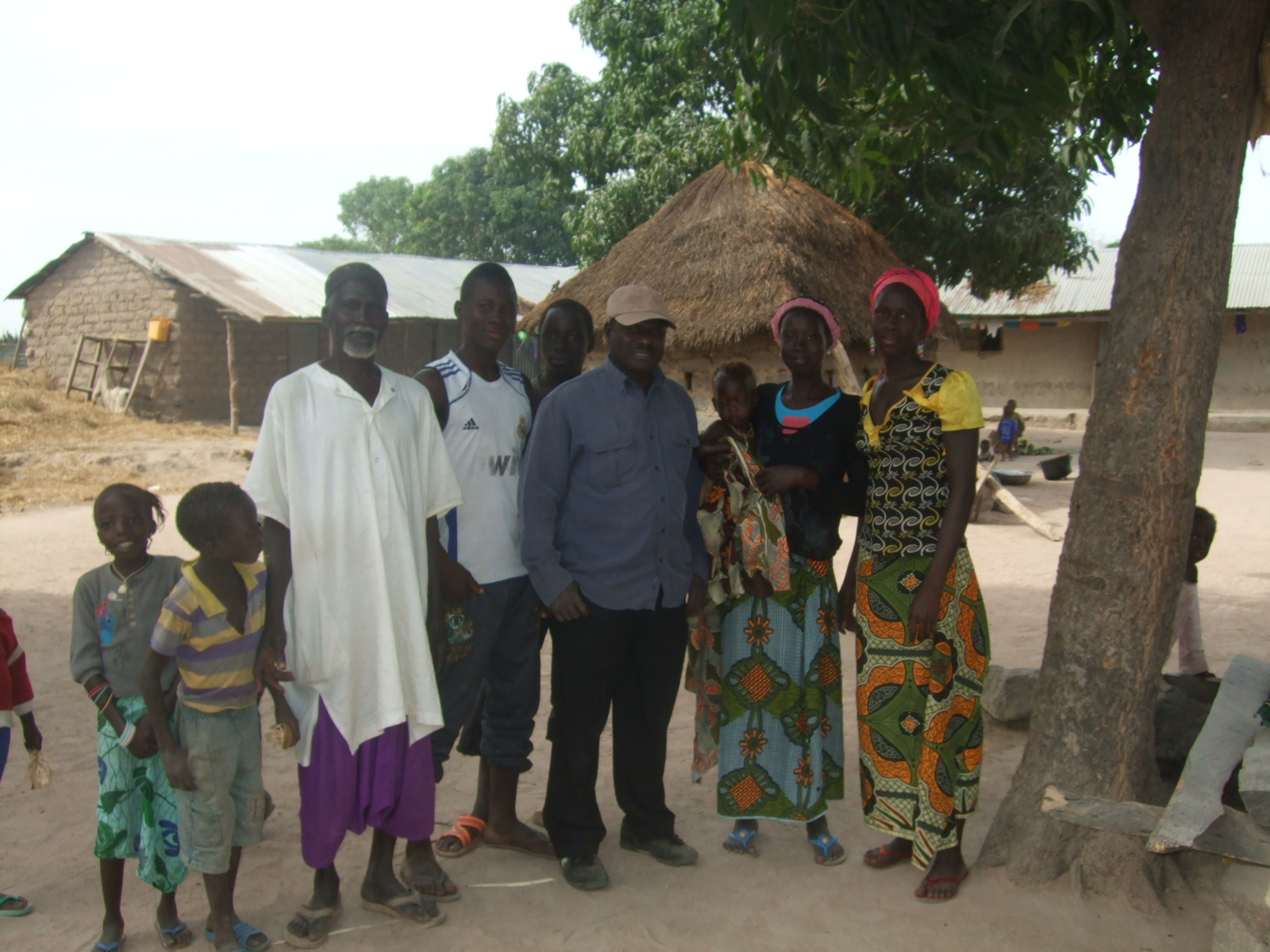 As we began raising funds and started to receive offers of help, we soon realised that we should register as a charity. So I, along with my sister and two friends registered the charity in April 2003. We make visits twice a year to the village and surrounding areas, also send shipments. We buy supp lies in Gambia whenever possible, as this helps their economy also.
Being based in the UK it is logistically very difficult to take on and manage projects in Si-Kunda so we aim to achieve realistic goals, all of which have been very successful so far. Sankung has proven to be invaluable in helping us to achieve our aims, he acts as our project manager in Gambia . We also have three Gambian full time staff working in Si-Kunda.