Any donation, no matter how large or small really does make a difference.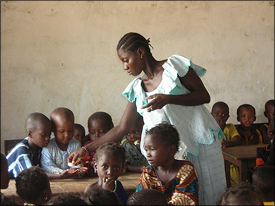 We at Friends of Si-Kunda endeavour to make all donated monies go as far as possible to help in the community. By making a monthly donation, however small, helps us to continue to supply the schools and families with the support that they need.
For example, for just £6 per month for a year, we are able to supply 600 exercise books. We are also planning to provide text books for the schools in the near future.
We are very grateful for any donations received, be it a regular monthly payment or a one-off donation.
---
SPONSORSHIP
We always need more help with sponsorship of students, and our projects.
One-off donations by cheque or paypal are also gratefully received, no matter how large or small!
---
STANDING ORDER FORM
If you wish to make a monthly or annual donation, please email Sue and we will send you a standing order form for you to complete and return to us
---
GIFT AID FORM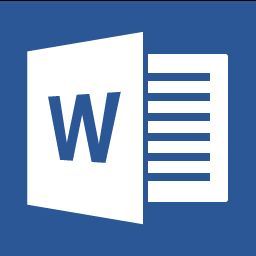 Please click on the attached Gift Aid form and send it to us with any order or donation. For any taxpayers making a donation, for every pound you donate, this charity could receive an extra 28p from the Inland Revenue, helping your gift to go further.
---
We are always on the lookout for any of the following items, in good condition:
Pencils
Biros
Erasers
Colouring pencils
Reams of A4 paper
Exercise books
Young children's reading books
Equipment suitable for a nursery school up to 6yrs i.e. Balls, lego, books, etc
Garden hand forks and trowels
Sewing cottons, trimmings, haberdashery
Hand sewing machines in good working order
And for the medical centres:
Electric Thermometers
Blood Pressure machines
Stethoscopes
Surgical gloves
If anyone is able to get medical supplies or equipment, please contact us as we do have a further list of requirements
If you are able to help with any of the above items please either call or email Sue